FIRM OVERVIEW
We can help when you need it most.
If you are charged with a crime in or around the Dallas area, it's important to know: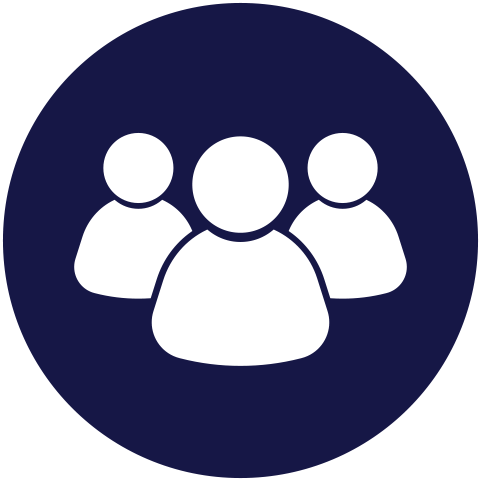 You do not have to go through this process alone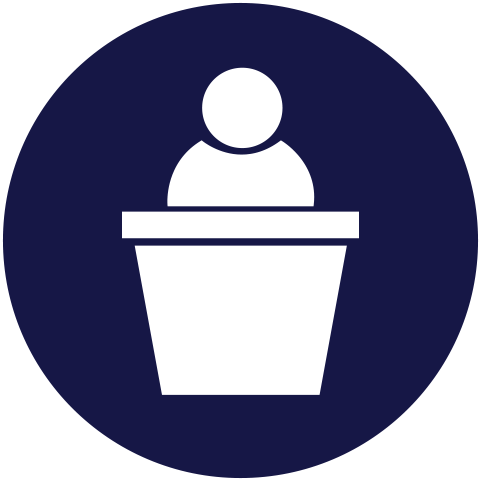 It's your right to stand up and defend your reputation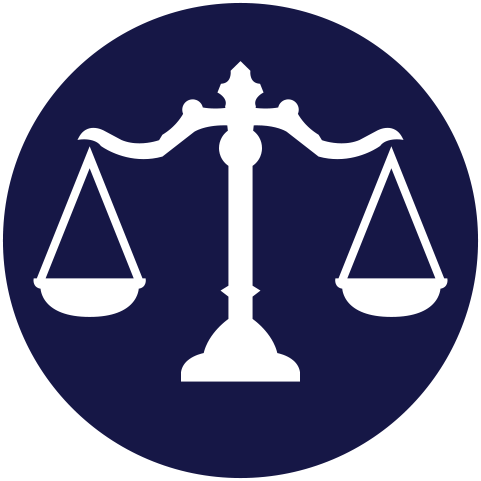 You have the right to an attorney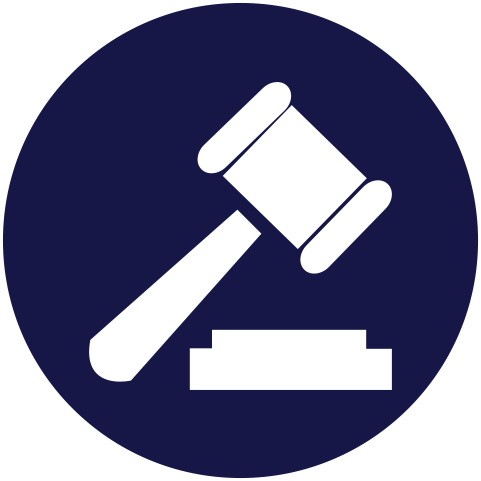 The prosecutor is not on your side
Whether charged with a criminal or a federal offense or a white collar crime, it is important to have an experienced attorney on your side to defend you. At our primary office in Dallas, we will sit down, listen to your concerns and develop a comprehensive defense strategy to protect your rights. To learn more about defending yourself against criminal accusations, contact us for a free initial consultation.
Our firm is an accomplished criminal/federal defense law firm that is located in downtown Dallas, only minutes from the Dallas County district courthouse. Our firm's founding attorney is licensed to practice law in all Texas state courts as well as in the northern and eastern federal district courts of Texas. He has been voted by D Magazine as one of the top attorneys in Dallas.
As a small firm, we are able to provide you with the close personal attention that you deserve, and the proficiency that you need. We have over ten years of experience representing people accused of a crime.
When it comes to defending clients against a criminal charge, it is imperative that our clients know we are capable of standing up against the full resources of the state. This often means paying a close attention to detail and approaching legal issues proactively. We are a diligent law firm that will fight hard for our clients' rights.